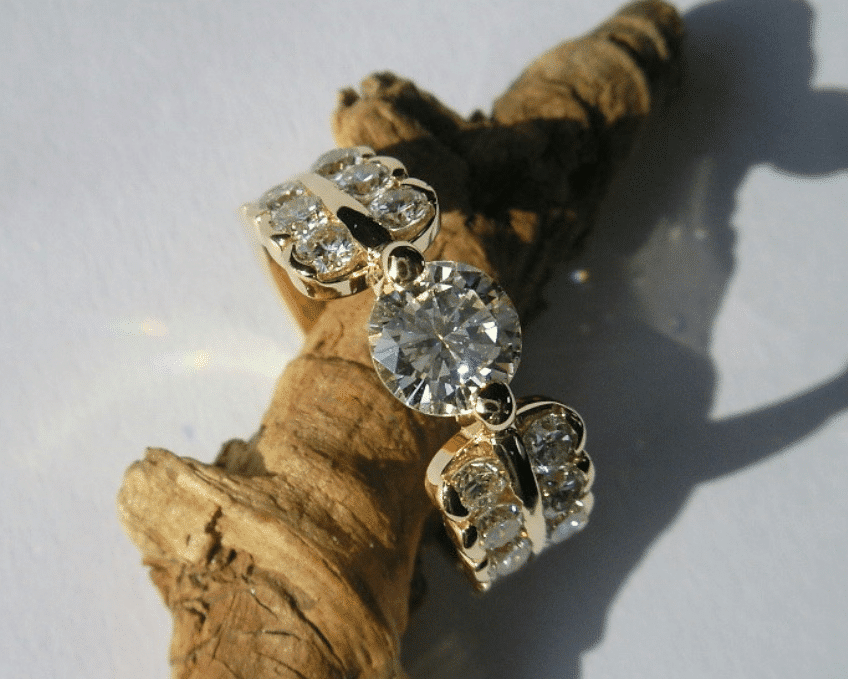 PIERRE d'ALEXIS conçoit et réalise des créations de haute joaillerie qui mettent en valeur des gemmes d'exception.
Vivez l'expérience PIERRE d'ALEXIS…
Pour vous, des créations exclusives et uniques, "personnalisées".
PIERRE d'ALEXIS vous offre la possibilité de réaliser le bijou de vos rêves et de choisir parmi l'éventail des plus belles pierres précieuses , celles qui vous sont destinées.
PIERRE d'ALEXIS will create drawings with you, based on your ideas and wishes. During the creation phase, you will be able to follow the different stages of the process; watching the realisation of your jewellery and seeing your dreams come true.