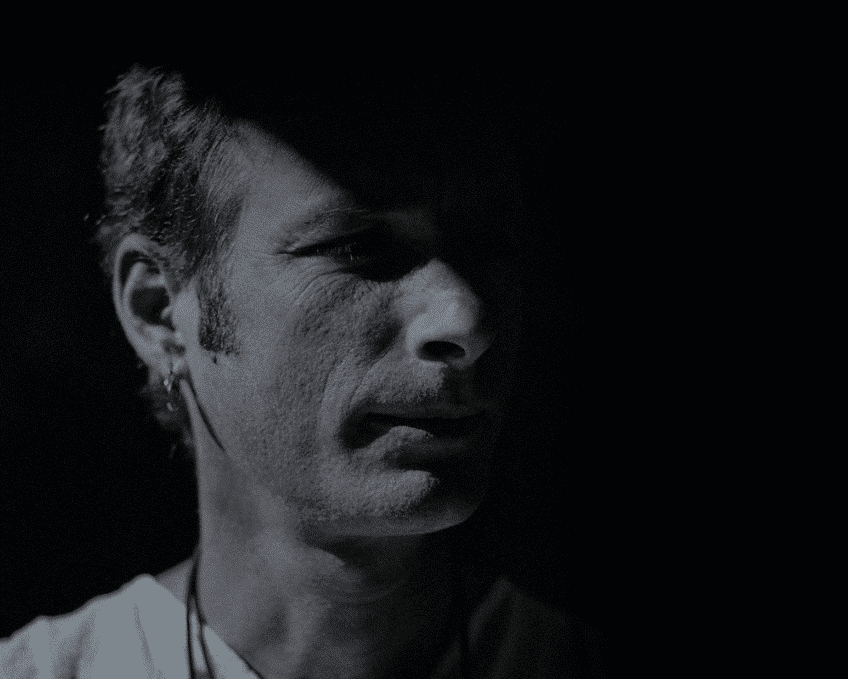 Grégoire Maret graduated from the technical school of the Vallée de Joux in 1994, where he was trained "the old-fashioned way" in high-end jewellery and gemmology. Using his experience and "know-how" he has developed his own artistic approach in his jewellery.
Passionate about the art of jewellery for over more than twenty years, he has created a collection of unique jewellery which inspires the poetry of the elements themselves.
Son art, c'est d'abord une passion, qui exige un savoir-faire empirique. Imperméable aux modes, il réalise tout de "A à Z", de ses mains naissent des bijoux fabuleux et intemporels.
Sa créativité est nourrie par l'enrichissement des rencontres, la passion pour son métier, pour les pierres fines et les minéraux. Il explore l'infinité des possibilités artistiques et techniques dans une indépendance d'esprit dévoilant la symbolique du bijou. Avec la marque PIERRE d'ALEXIS, il présente un style original dans le monde de la haute-joaillerie contemporaine.